Responsible Training, an online food handler certificate provider based in Austin, TX, was in need of an entire new brand strategy, website copy strategy and a fusion between a B2B and B2C marketing program.
ABOUT RESPONSIBLE TRAINING
Responsible Training is an online food handler, food manager and alcohol training certification service. Certifying more than 100k students every year, they're the premier food safety experts in the nation.
NEW WEBSITE, NEW MOOD
The brand required not only copy for a new website, but a complete content strategy overhaul, as well. This included infographics, blogs, press releases, email marketing, Facebook advertising and more.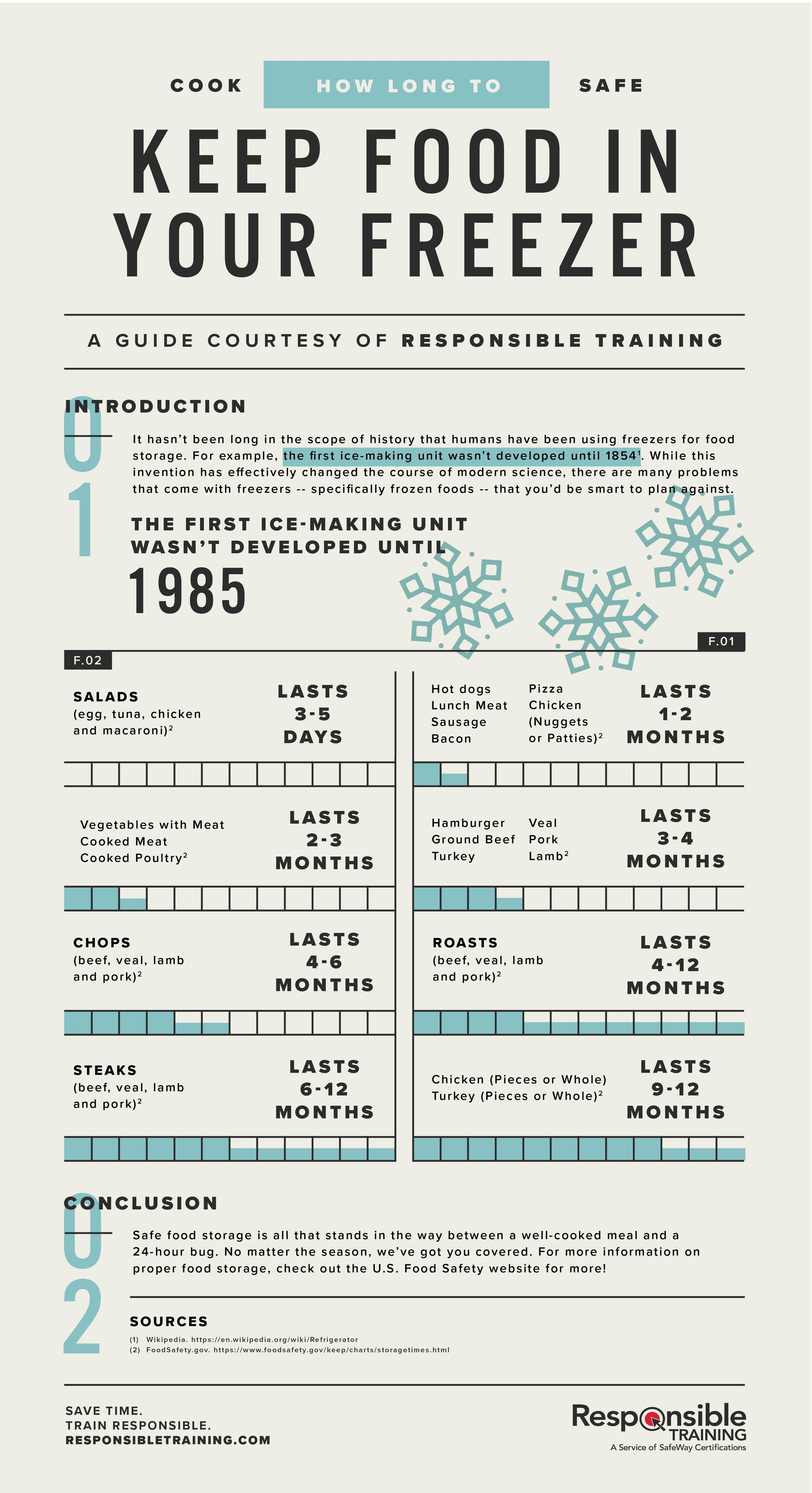 Granular Content Marketing
For Responsible Training, we wanted to take a super granular content strategy to convey thought leadership, and create highly-shareable, useful infographics to help the company make a heavier online footprint.
Certificates for a New Generation
With customers across the United States, they needed copy that could convey broad application to all states laws, but still be specific enough to apply on a case-by-case basis.
Boosted Click-Through-Rates
With a new marketing strategy in place, Responsible Training saw an increase in email click-throughs by 13%.
Grab a seat at the table.
Responsible training also needed a heavy email-marketing strategy to cater to their clients as well as their individual online students. We developed a promo-based plan as well as a multi-pronged content-based strategy. From our strategy, they saw a spike in monthly sales by 3%.
Facebook Advertising for a New Audience
After examining their audience and discovering many were 18-25, based in Texas, we created a series of promo-based ads to cater to the new audience in the food service industry.
Long-Form Content Writing
Many content writing pieces included blogs, one pagers, infographics, big research projects and press releases.
Additionally, long-form content included anything from B2B one-pagers...
...to B2C-focused infographics for web...
...to broad-reaching press releases.
Ready to talk freelance projects, coffee recommendations, or just want to chat? Send me your info and let's make it happen.