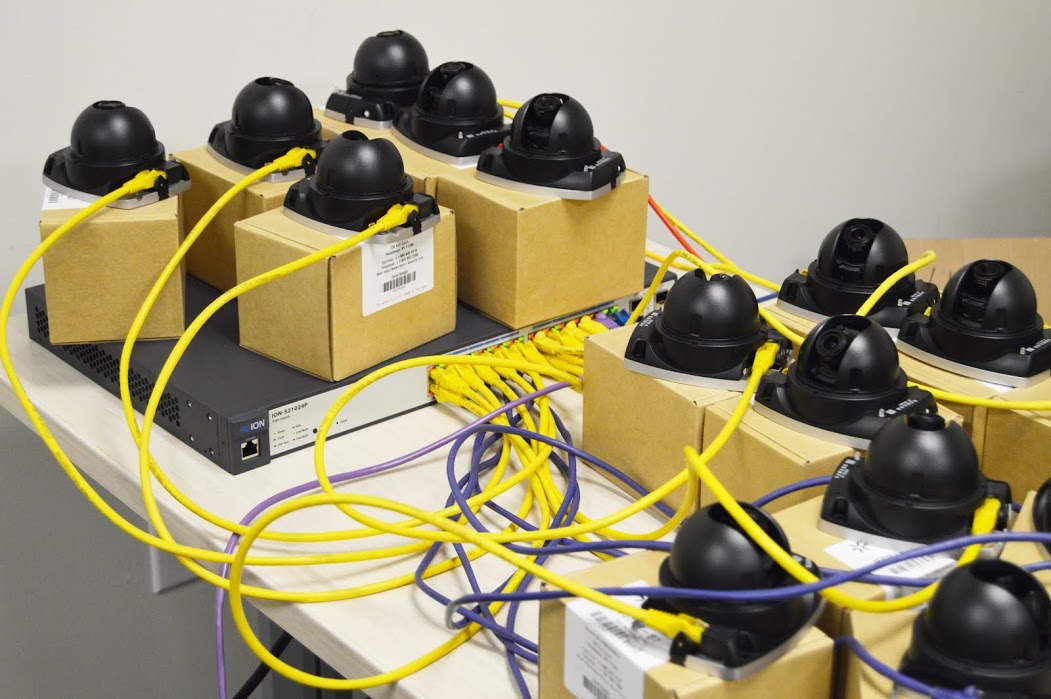 Bold, intuitive business marketing.
Knight Security Systems has been a trusted security partner for more than 5,000 Texas businesses since 1983. They needed an entire digital / content marketing strategy focused entirely in the B2B sector, including a new copy identity on their website, collateral, and all public facing documentation.
From digital to print.
Since Knight operates in the business-to-business space, my marketing strategy revolved around incorporating traditionally-minded organic traffic. This plan expanded to include email marketing, event planning, social media marketing, thought leadership content pieces, trade show collateral, PR and print advertising, to be published on a quarterly rotation.
Proof in the Data
With thorough research and a new understanding of their digital audience, we rolled out a new paid LinkedIn strategy and saw 432 new followers over 12 months, and engagement increase from 45 clicks per month to 110 clicks per month. Average B2B email marketing open rates boosted to 27.19%, and overall web traffic increased 40.78 percent.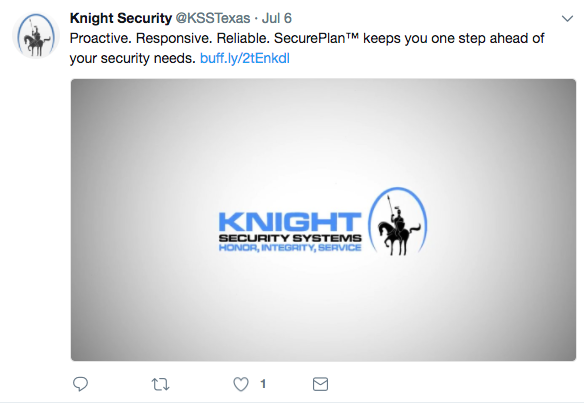 Clean copy for a social audience.
Much of Knight's organic social strategy was to speak as plainly and confidently as possible to other businesses online. Much of their engaged readership was at LinkedIn, as well as Facebook and Twitter.
In security, there are no second chances.
Part of the marketing strategy included building up not only their organic social traffic, but also their paid social traffic. LinkedIn was the highest generator of leads for Knight, so we strategized a three-month plan around sponsored content with a goal for downloadable content pieces to generate warmer leads onsite.
Ready to talk freelance projects, coffee recommendations, or just want to chat? Send me your info and let's make it happen.