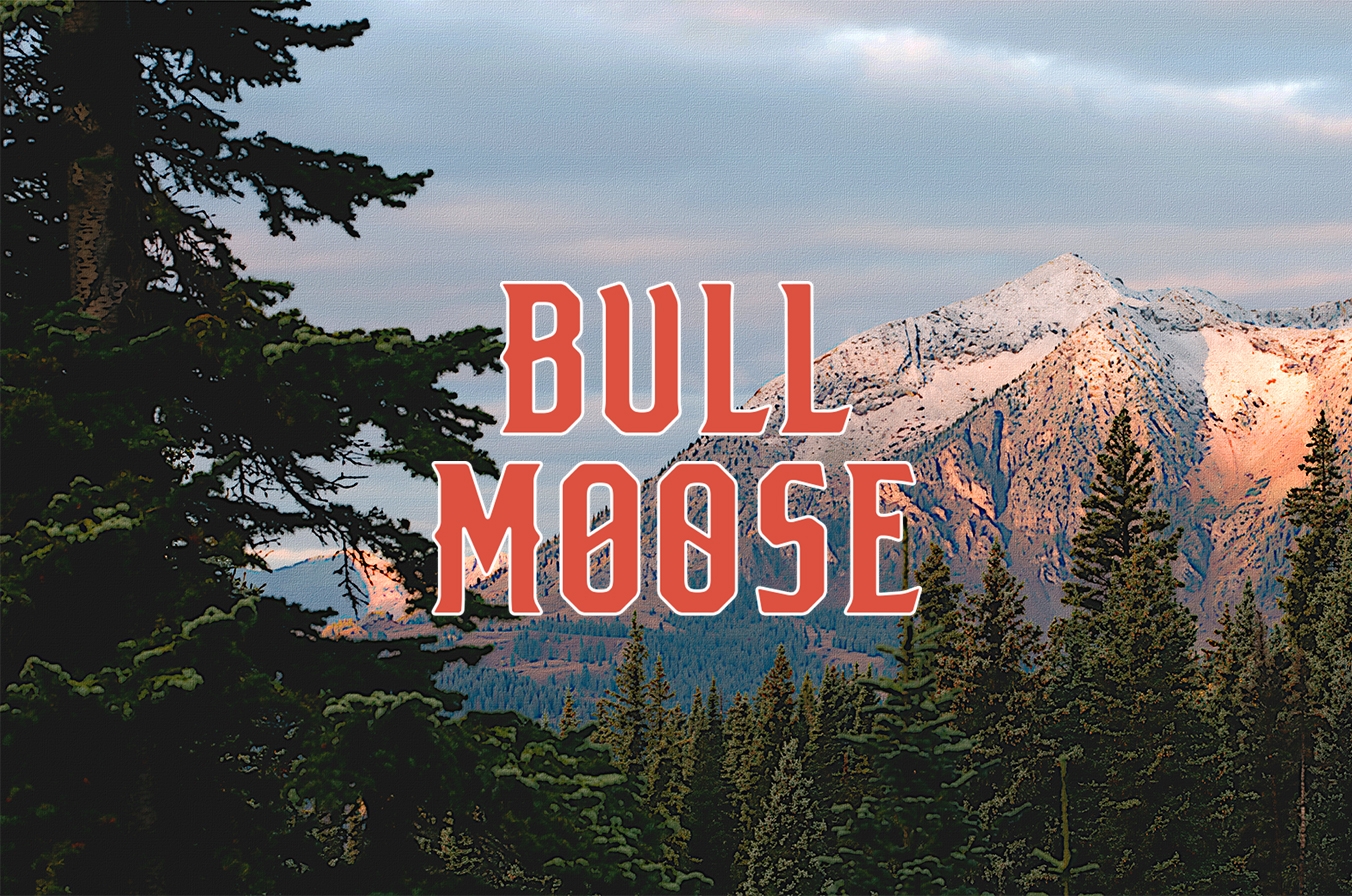 Big picture thinkers with a clear brand in mind, one Texas duo set out to cultivate a distillery that would distribute farm fresh coffee & spirits. *Design by Colin Mumbach.
Weathered & Worn
With coffee and spirits in the works down the road, I built out a few systems that could be flexible, scalable and would function for the long-haul.
Through Gritted Teeth
For the copy convention, I wanted to create some really strong tag pieces that would be quick, easy to use, but ultimately of one cohesive tone.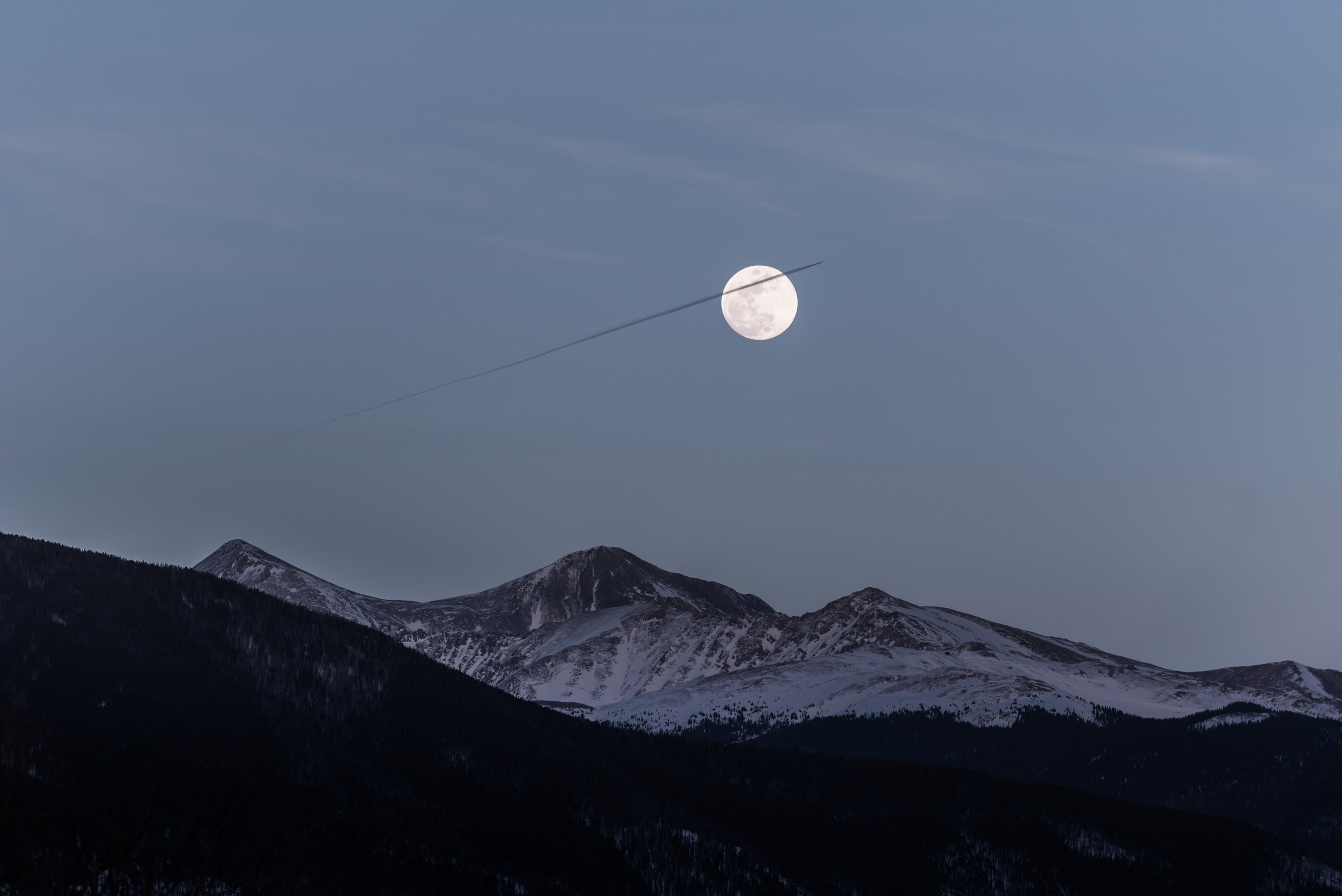 Additional inspiration for the tone of the copy included national parks, campfires, moonlight, Teddy Roosevelt and steel-eyed historical greatness.
Ready to talk freelance projects, coffee recommendations, or just want to chat? Send me your info and let's make it happen.